100% Financing Multifamily Property – My real numbers
 
100% Financing in Real Estate is the Ultimate Unicorn…..at least people think that anyway.
I have come along way in the wide world of real estate financing.
From getting turned-down 10 times for a loan I didn't need (I had the cash to purchase the property) to getting 100% bank-financing for my last several deals.
Please don't misunderstand me, I'm not a genius, or guru.  If you don't believe either of those – just talk to my wife!
Before we get into the real numbers let's discuss the "why" of why everyone want's 100% financing?
      

Donald Trump and most every other guru says: "use other peoples money"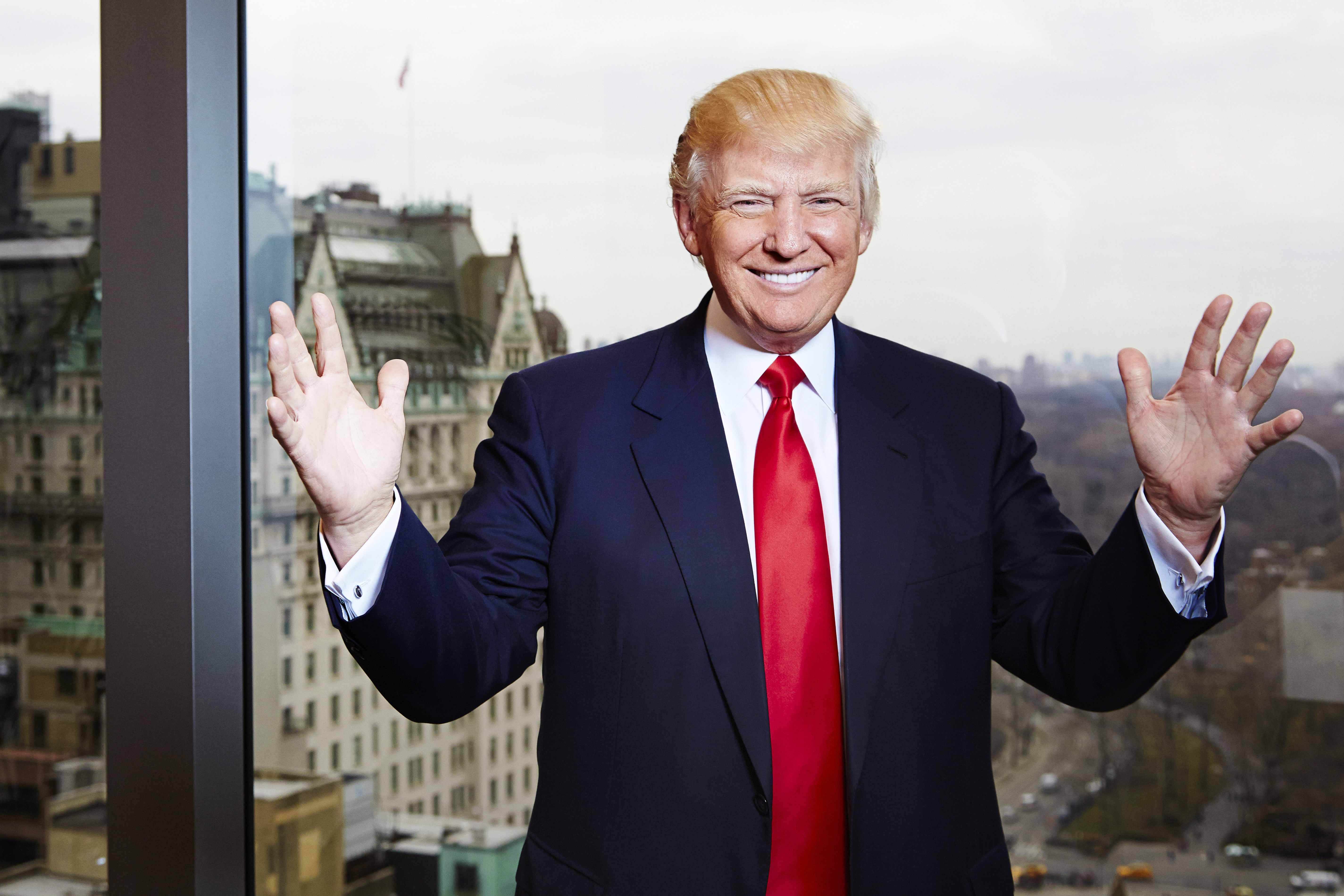 Helps you maintain liquidity
      

Increases your growth rate.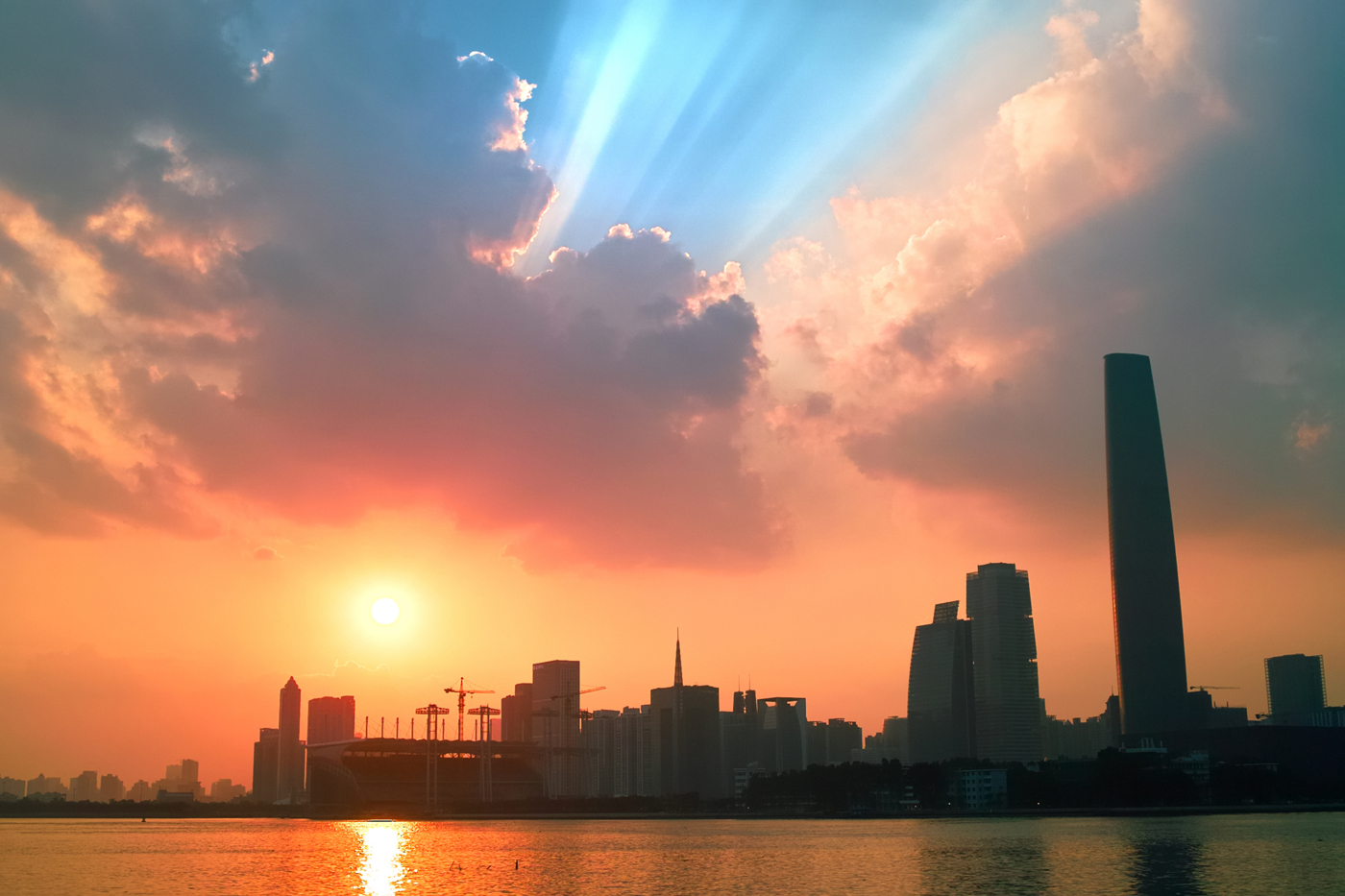 I doubled the number of properties I own in three months last year because I used this strategy.  Talk about growth!
However, there are downsides to using 100% financing.
      

Cash out-flow requirements to service debt
      

Limits your growth
I know you might be thinking – "how can this limit your growth" when you just said this strategy can "increase your growth rate"?
Well both are true.
Yes, in the short-term it can increase your growth rate for your real estate business.  However, ultimately, you are adding more debt to your balance sheet and debt service to your income statement.  Both of these items are limiting your growth in the medium term.
      

Causes unnecessary weakness
Think about it.  If cash can be a source of strength for opportunistic real estate investors, isn't the opposite true?
[Tweet "Is debt a source of weakness?"]
Yes it is.  What will happen when you have no liquidity, you have maxed out all the equity in your properties (since you have 100% financing in-place) and maintenance requests start happening like a new roof, plumbing, hvac…AND then tenants move out or worse they just stop paying!?!?
This all happened to me last year!
Learn More About Me and How I Built A 6-Figure Real Estate Business While Working Full-Time
This is what I did:
Property 1
Triplex – bought this for $150,000.  I used a traditional commercial real estate loan for the first lient $120,000 at 4.5%.  I then pulled on a $30,000 unsecured line of credit for the rest.
Property 2
Single Family – my business model is multifamily.  However, we made an exception (which I kind of regret) for this property.  Why did we make an exception?  This connects to another triplex I own and it gives me some access to some land behind both pieces of property to build.
I bought the property for $118,000 and it appraised for $160,000.  We didn't have to put any cash-in because we did some upgrades to the property that proved to the bank we had skin in the game.

 Property 3
This was a duplex.  We paid $125K for it and get around $1,200  a month in rent.  This makes it just a "good deal" not a "great deal" that I'm looking for.
However, this actually a great deal because we got an extra lot with it for free!  As an extra bonus, the lot is already zoned R-2.  So we can build a duplex on it.
We got 100% financing pretty easily because we just used the lot that we got for free as collateral in-lieu of our down-payment.

Summary
Tony Robbins has a famous saying: You Don't Lack Resources, You Lack Resourcefulness.
Stop hiding behind the computer and get out there and make some offers!
p.s. I'm hosting a Real Estate Breakthrough event soon and the price is about to Double!