The Real Estate Industry is in the midst of a huge change.
I've seen several well-established real estate investors fail and more are having a hard time getting financing for their business.
I've seen a shift in what clients are looking for and what's important to them.
And more than anything, I'm seeing that methods that worked very well even 2-3 years ago are no longer giving people the results they once were getting.
So I wanted to share some of the trends I've noticed and what I think is going to be most important to focus on in 2016 and beyond in order to have a sustainable & profitable real estate  business in 2016. Let's jump right in.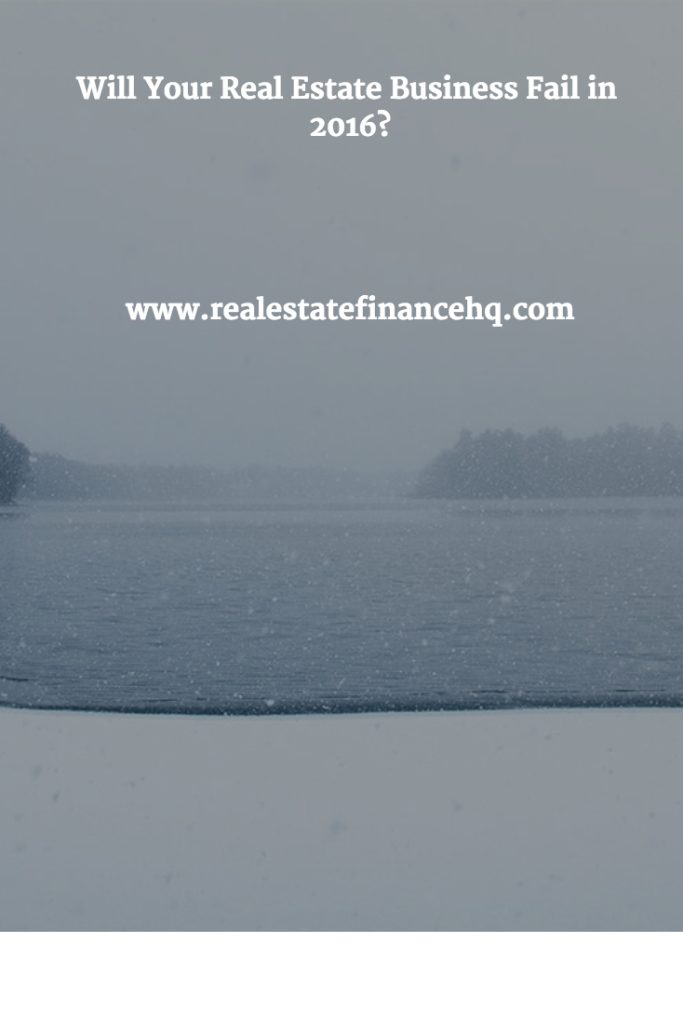 The Effects of Smart Phones, Mobile Devices & Tablets
Smart phones, mobile devices, and tablets are now mainstream and will affect the real estate industry in 2014 in a myriad of ways.
More people looking for a low-end real estate
We can talk through all the interest-rate data, but at the end of the day, interest rates are probably going higher.  Additionally, even if interest rates don't go higher restrictions and regulations are increasing dramatically for mortgages and loans on real estate.

This will continue to cause higher demand for low-end real estate and drive rent higher for these respective areas.
More demand for using mobile devices for your real estate business.
This is only going to grow in 2014. There is no need for a product that cannot be used on a mobile device in 2014.
More apps on the market that are designed to help grow your real estate business and get more money.
There are a lot of apps out there that save you time, and as-such money.  I believe in 2014 there are going to be a lot more of these apps, but also apps that will directly make you more money.
You'll also see more businesses jumping on the app wagon and developing apps for their programs or services.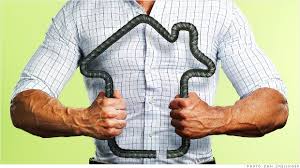 Real Estate Finance Trends
The number of aspiring professional real estate investors will continue to grow.
Most new or aspiring real estate investors are generalists with very little consistency and no business experience whatsoever. They'll invest in anything that allows them to, they will undercharge for rent and overpay for properties, and most of them will burn out in a year or two and leave the industry with very little effect to established professionals.
However, there will be plenty of new real estate investors who are going to come in strong, with high-quality presentation materials for bankers and investors, with sustainable & profitable pricing, business savvy, and who are going to quickly join the ranks of successful professional real estate investors.
These are the types of new real estate investors who we need to connect with and get to know, because they are going to be an asset to the real estate  industry.
More professional real estate investors will be doing real estate part-time along while working another job.
While I do not believe it is impossible to do real estate full-time, it is becoming more difficult each year and many people would rather take on a second job to subsidize their income than have to put in the time, money and effort that it would take to learn how to market their business more successfully in the new online/mobile environment of 2014.
The number of people who sell products, services, and ebooks to real estate investors will continue to grow.
This is the third year I've blogged about real estate, and the blogging realm has exploded as people hope to supplement their income by selling to real estate investors online. It will be harder to know what products are high-quality and worth the investment vs. being simply a "cash grab" that is lacking in content and value except to line the pockets of the person selling it.
The key to making the most of this growth is to make sure you follow people you trust who give free advice that gets actual results before investing in the programs and products they sell.
Online Communities for Real Estate Investors will become even more prominent, replacing other paid real estate investor associations.
Networking with other successful real estate investors through online communities and helping each other grow is going to become even more prominent as it will be harder for people to meet in person due to outside jobs and people will not see the value in paying for an association. Associations are already struggling, but I think they will become almost completely irrelevant and find it relatively impossible to add new members by the end of 2014 if not sooner.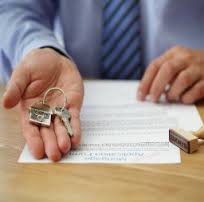 Real Estate Marketing Trends
Effective marketing techniques have shifted drastically in the last few years, and 2014 is only going to bring about more changes.
People will move away from Facebook Pages as their main source of free marketing.
As Facebook continues to show your Facebook page posts to fewer and fewer people in order to encourage you to pay for exposure, people will abandon posting to their pages regularly or start paying for advertising.
The days of easily getting clients/tenants through free Facebook/Craigslist marketing are over. While you can still get some results from it, real estate investors who put all their eggs in the free Facebook marketing basket are going to be struggling to get the clients they need if they don't start additional marketing campaigns as well.
Incorporating Google+ into your real estate business will be vital for long-lasting search engine ranking.
Google is going to continue to put more weight into ranking sites and authors who are incorporating Google+ into their sites and who have a presence on Google+, so those who do not take the time to start building a presence here are going to feel the effects by the end of 2014.
Specializing will be key to long-term profit.
The days of the profitable generalist real estate investor are quickly dwindling. The most successful real estate businesses of 2014 are going to be businesses who have a specialization that stands out amongst the sea of generalists and provides a service or product that people cannot get elsewhere. Exclusivity will sell more convincingly than lots of exposure.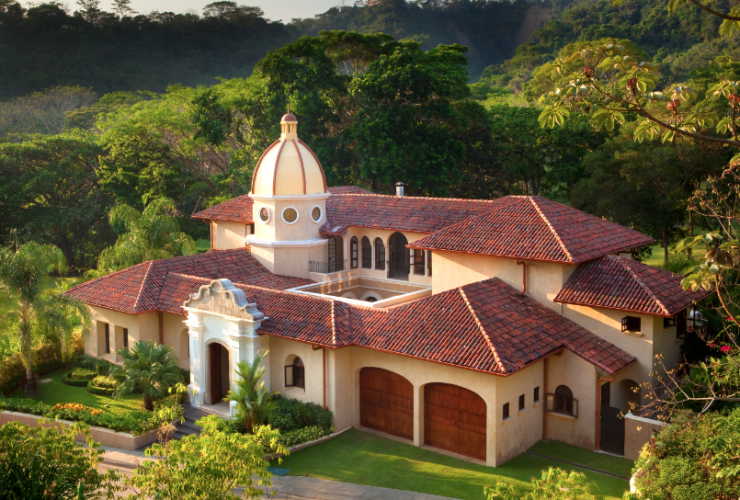 More real estate businesses will fail than ever before
The investors who don't treat the business like a business and properly account for all costs will go down in 2014.  In a real estate market with unprecedented competition, rising funding costs and rising labor and materials costs the uneducated will fail.
So, the lowest tier of professional real estate investors who attract clients based on price alone is going to be the hardest hit and many will not make it unless they start to get serious about their business.
However, people who are serious about running a business and treat their real estate as a business first are going to rise to the top and achieve the success they are after.
The successful real estate investor will be the real estate investor who adapt to the changing marketplace, who specialize, who stand apart, and who put in lots of hard work adapting to technological changes, marketing their business and attracting their ideal properties, investors and lenders.
If you want more information about how to effectively grow your real estate business and get financing from lines of credit to portfolio loans, check out my Real Estate Finance Course.
Learn how to get more of the RIGHT kinds of clients, what makes people finally decide to buy (no more "let me get back to you later" only to hear crickets for weeks), how to turn your website into a client-generating machine, how to get repeat clients and more word-of-mouth advertising, how to network without awkwardness, and have a step-by-step marketing plan to keep the clients coming.