You know you need to budget, save, improve your credit score, but you keep putting it off!!!!
Everybody does!!!!
Calm down and take one thing at a time!
Below is a VERY simple 4 step plan to take control of your money instead of your lack of money controlling you.
Follow this plan exactly and I guarantee you will have your finances under control in 5 days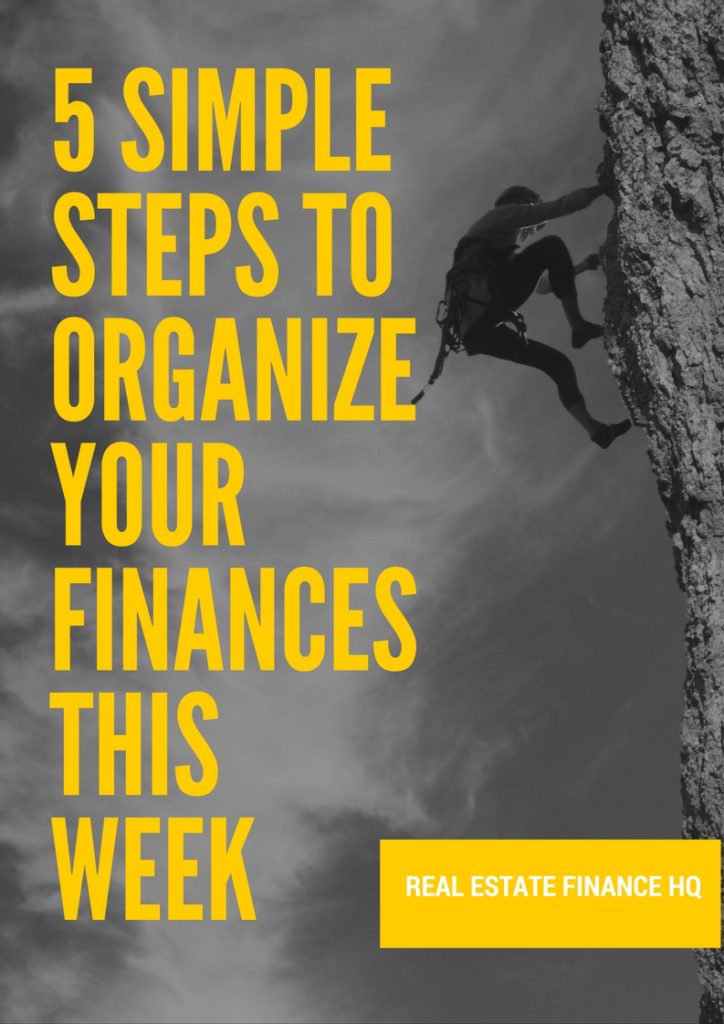 1 Open A Separate Bank Account
The 1 thing that has made the biggest difference in my spending and budgeting is getting organized and opening-up a separate account at CapitalOne.
First off, you can make a lot of sub-accounts so it's easy to save for different things.
Currently, I have a sub-account for:
Rental Property
Vacations
Emergency Fund
Christmas Gifts
Having an account somewhere different than where you normally bank is pivotal because you are not constantly checking it.  I set-up an auto-deposit of $100 per paycheck and never look at.
Whenever I get a check for some extra work I use their mobile app and deposit the check that way.
If you only do 1 thing I highly encourage you to open-up a separate bank account and start saving and investing.
2 Pay Down Small Debt / Transfer Balance
After you have saved at least 1 month of expenses-up in your separate account, it's time to start paying debt-off.
Make a list of all your debts smallest to largest.
Then pay-down the ones with the lowest balances first.  This will give you momentum to start paying-off all your debt.
I recommend getting a personal loan to pay-off all your credit card balances for two reasons:
this will simplify your budget
the rate on this loan will be dramatically lower than the rate the credit card companies are charging you
I also recommend you refinance your student loans.  Although these loans generally have lower payments, you can pay-them off faster with a lower interest rate if you refinance them.
Check-out SoFi for refinancing your student loans and getting a personal loan to refinance your credit cards.
Everything is online and it's very easy to set-up.
3 Start a Passive Income Stream
A lot of us talk about couponing and saving money here and there.  However, the reality is that you can only cut your spending so much.
Having a passive income stream can accelerate your savings and investing goals.  The best part about the passive income streams I have developed, is that they are passive.
If you are serious about building a passive income stream I would start a blog or a website.
There is basically no downside since you can get a domain name and hosting for $3/month with bluehost.
You can write when you want and make money off of adsense.  You can also publish your own ebooks and courses and make money this way.
[Tweet "The best part about this income stream is that you can make money while you sleep."]
If you are interested in how I automated my real estate investing you can by my 80/20 Real Estate Book here
4 Invest Without Thinking
I am a big believer in both being organized and having everything automated so you can easily get a snap-shot of your budget and your net-worth without any actual work.
Personal Capital let's you do just this.
I wrote a full-review of the site here: http://realestatefinancehq.com/my-new-favorite-budgeting-tool-that-is-completely-free/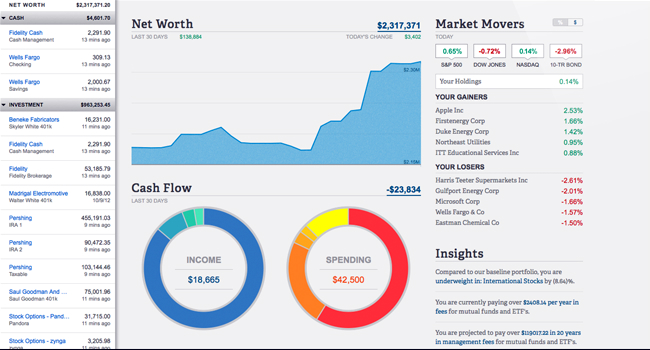 Your Turn: Will you take the challenge to boost your savings this week?
Disclosure: This post includes affiliate links. Adding these links helps us keep the lights on in Real Estate Finance HQ, which makes it a lot easier to read to our kids after a long day of deal-seeking!
Learn More About Me and How I Built A 6-Figure Real Estate Business While Working Full-Time