Reasons You Should Never Invest In Real Estate
Real Estate is the primary reason the majority of the Forbes 400 investors become wealthy.
However, see below for some reasons to not invest in real estate.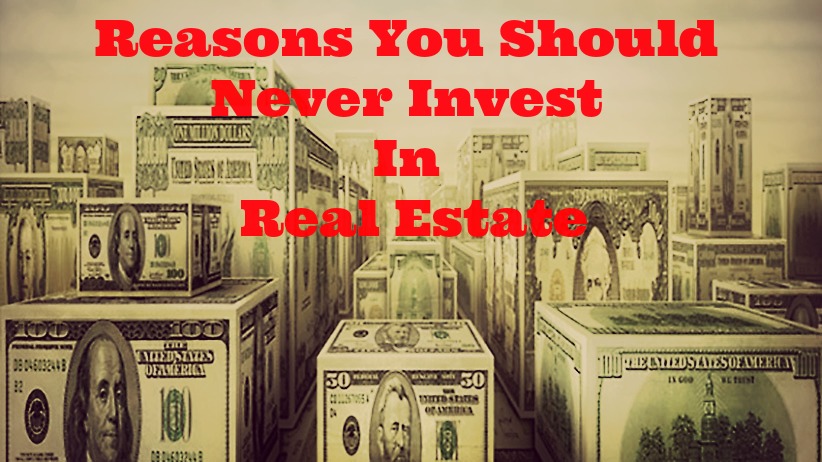 Don't you prefer to look at what you own online?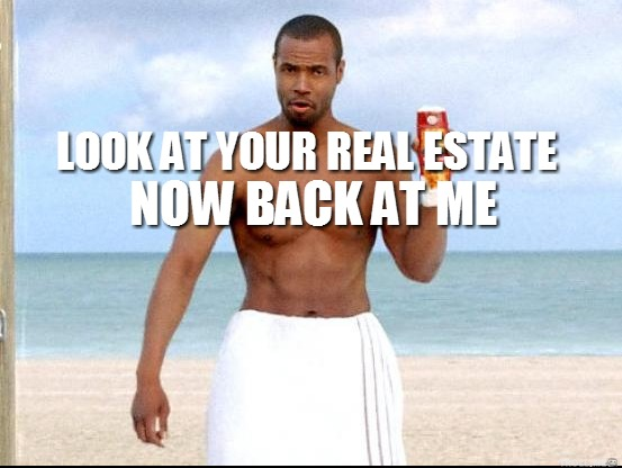 Are you afraid to negotiate?
You like complaining about the stock market and your 401k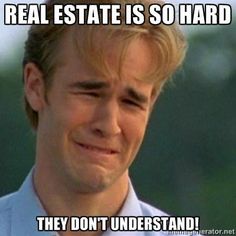 You hate reading real estate listings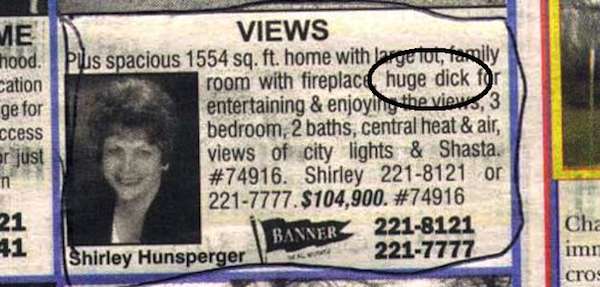 You hate responsibility!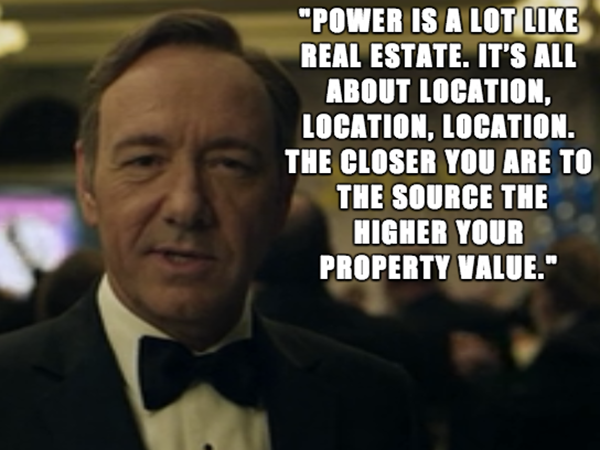 You are afraid to call somebody who knows how to fix things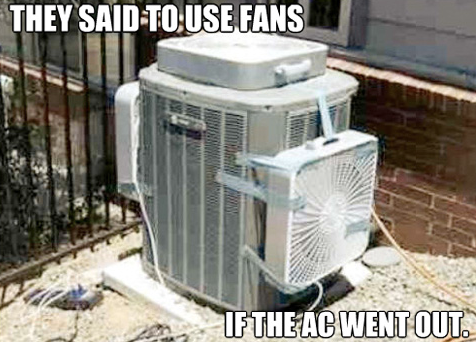 30-days of paperwork to close = lifetime wealth = too much trouble?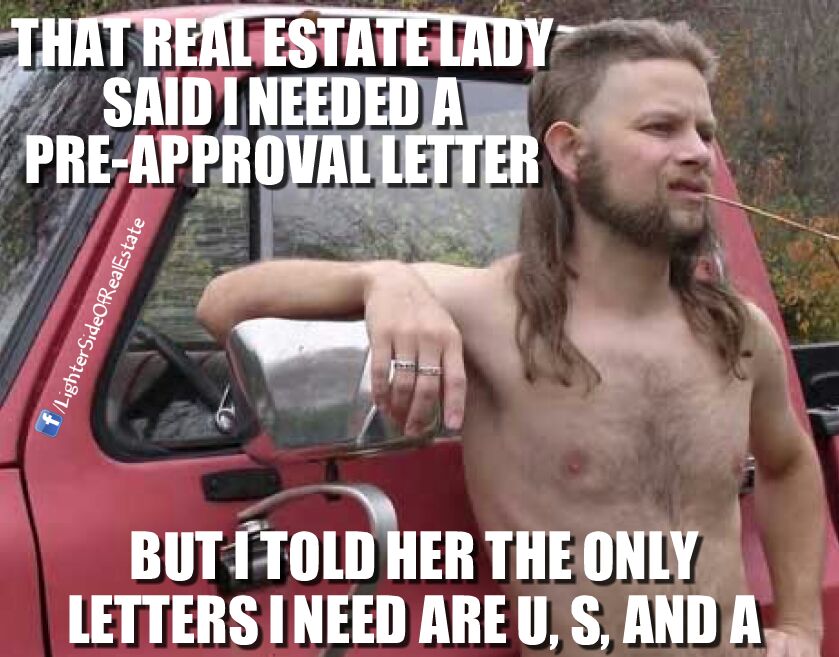 Are you ready to invest now?
Hopefully you found "Reasons You Should Not Invest In Real Estate" funny!  Real Estate at the end of the day provides great income and is a great long-term asset.  I know several people who came from literally nothing and are now millionaires using real estate.
If you still have questions about investing in real estate and growing your real estate company fill out the form below.