Real Estate Investing With NO CASH – sounds like an infomercial at first.
Then it sounds like an impossible idea.
However, there is a way, and in this article I will write about 5 strategies I have used personally to invest in real estate without putting any cash down.
"Real estate cannot be lost or stolen, nor can it be carried away.  Purchased with common sense, paid for in full, and managed with reasonable care, it is about the safest investment in the world."
Franklin D. Roosevelt
The vast majority of wealth created in not only America, but the world is due to real estate.  However, the harsh reality is that real estate is a very capital-intensive business (aka It Takes A LOT of money to invest in real estate).
One of my favorite Tony Robbins quotes is:
[Tweet "You don't lack resources, you lack resourcefulness."]
Whenever I feel like I'm stuck, I go back to this quote and try to think creatively about how to get out of the position I'm in.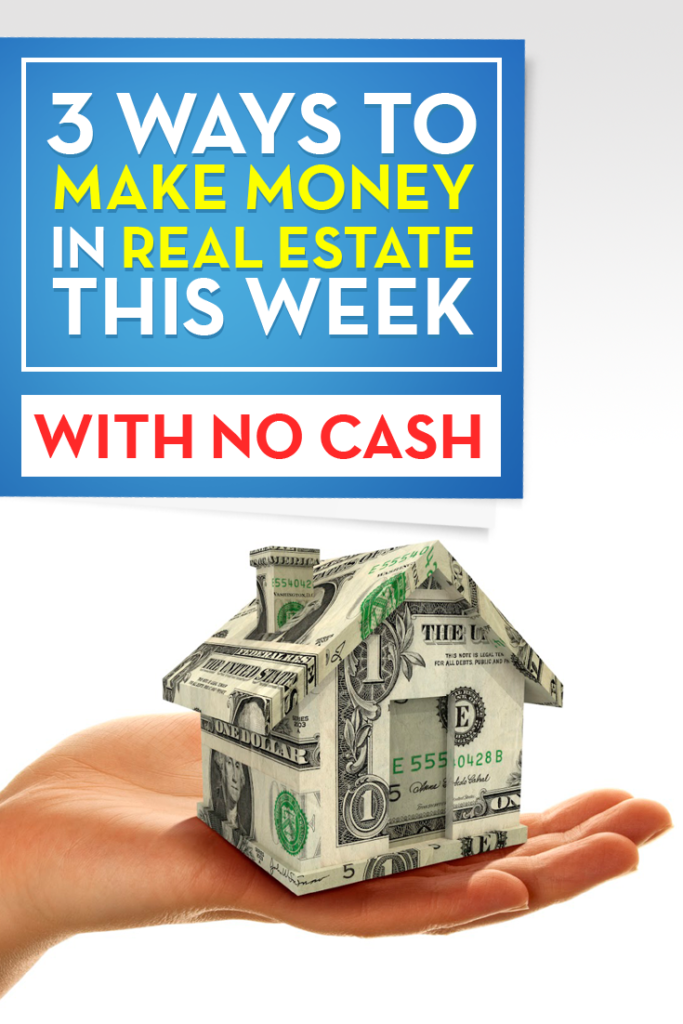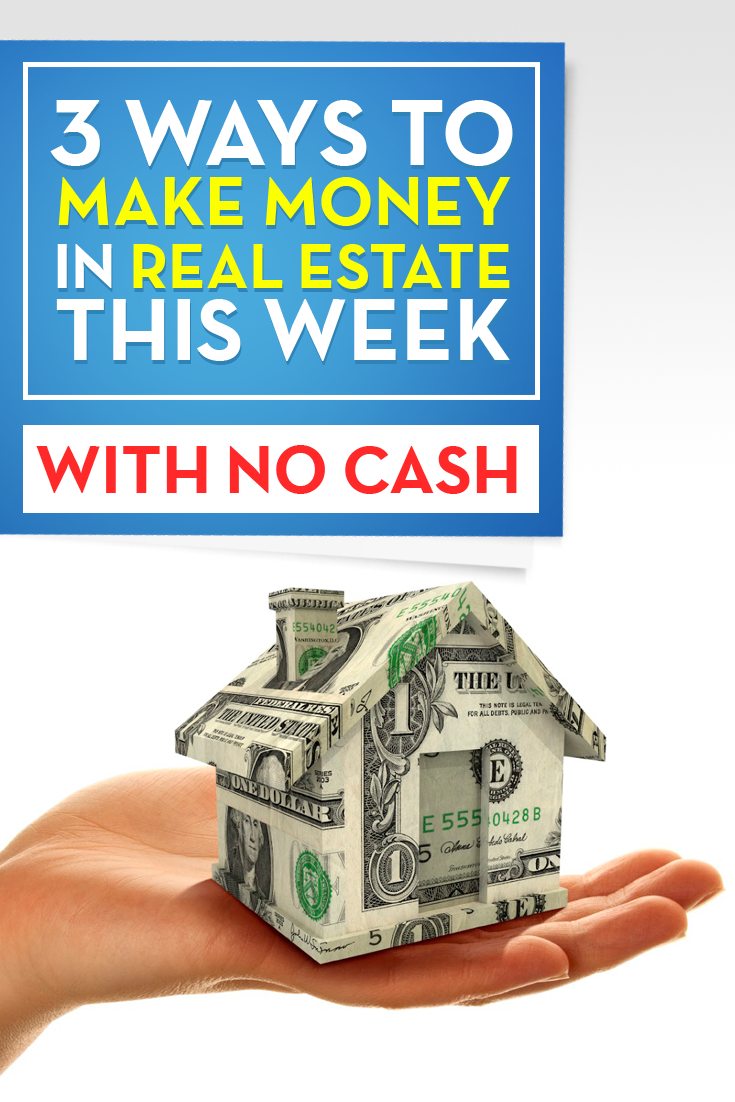 This article is different than the other articles you probably read on real estate because I have actually personally used these strategies to build a real estate portfolio.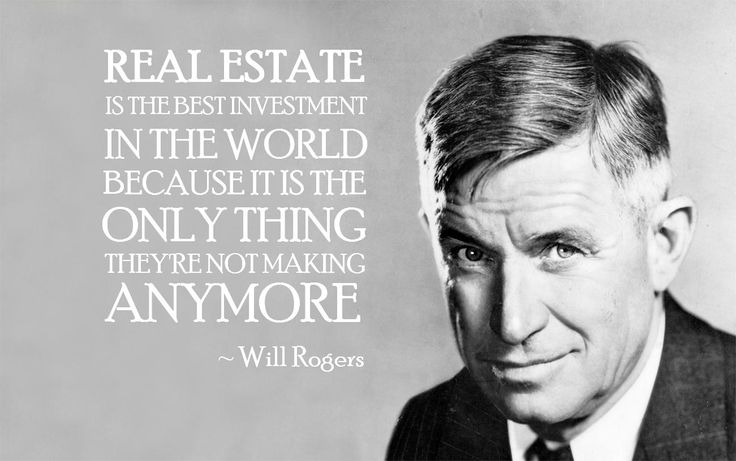 Let's get started.
The 100% mortgage

  
The major downside is that you will more than likely have to pay Private Mortgage Insurance (PMI).  PMI can actually be expensive.  A "rule of thumb" calculation is 0.44% (note they can be in a range of 0.3% to 1.5%) of the loan amount.  Therefore, a  $180,000 mortgage would result in an annual premium of $792 or monthly premium of $66.  Although this could easily be viewed as wasted money every month, it's tax deductible and whenever you feel the home has appreciated to where you are at an 80% LTV you can request PMI dropped and the lender will probably have it reappraised.  
Private Money
Buying an investment property is tough for a lot of people.  Again, usually lenders require a hefty down-payment and in my experience you need to have excess cash available for repairs and maintenance.  This makes it extremely difficult to not only buy an investment property but to grow an investment property business with multiple properties!  The solution: private lending.  
Private loans are loans between two people.   The terms and conditions can vary a lot because it's simply two people negotiating.  A lot of times you can easily negotiate for 100% of the funds you need for purchase and rehab if the lender feels the after-repair value (ARV) will exceed the loan amount.  
Commercial loan + Line of Credit
The ironic thing is that once you get started in real estate investing, by building a portfolio of rental properties, lenders start chasing you!  Yes, this is deeply ironic I know – I'm a real estate lender as well as a real estate investor!  
I'm not out to defend the banking industry, however I will say that you see a lot of people get excited about real estate investing because they went to a seminar.  They somehow buy a property expecting "Easy and Passive Income" when in reality – real estate investing is just like any other money producing activity…it takes work.
Once you start building a reputation among your lenders as someone who does what they say, pay's their loans on time and can manage property, they will inevitably want more of your business.  I requested a line of credit for my real estate business simply for property upgrades and maintenance.  The line of credit matures annually and can be used for down-payment requirements.

Commercial loan + Unsecured Loan
This process looks very much like the above strategy.  The only difference is that instead of a line of credit you get an unsecured loan.  There are vast amounts of online lenders out there.  I would start looking online.  
I actually used an unsecured loan from a bank because it had a much lower interest rate.  The property didn't cash-flow as well as I liked right out of the gate, but after I got the unsecured loan paid-off there was substantial cash-flow.  I also bought the property at a substantial discount to fair market value.
Hard Money + Refinance
This process is pretty standard with real estate investors.  Essentially you borrow the funds needed for the purchase and rehab from a hard money lender.  Hard money lenders charge high rates of 8-15% and the loans mature annually, typically.  You renovate the property and get it rented (or sold – depending on your strategy).  
Since these loans typically mature in a year, you need to refinance these loans with a bank or private lender for a longer term.  As I stated before, the vast majority of full-time real estate investors use this strategy because they don't have to worry about a bad appraisal or delays in closing.
Summary
I hope this article gives you some creative inspiration.  Every week I meet someone who wants to invest in real estate but doesn't think they can because they don't have enough money.  To be clear, real estate takes a lot of hard work but can be very rewarding, especially in the long-term.  
If you still have questions about investing in real estate and growing your real estate company fill out the form below.