No money down financing in real estate investing is the unicorn.
Most bankers loathe the term.  Most investors love the term.  Yet a very, VERY small minority of people actually develop a plan and execute a no-money down real estate business plan.
There's actually only one person I know that has executed this strategy and documented the strategy with verifiable results.
That person is Brandon Turner.
I first met Brandon via BiggerPockets and he has always impressed me with his candor and honesty.
I recently interviewed him for his new book:
The Book of Investing in Real Estate with No (and Low) Money Down: Real Life Strategies for Investing in Real Estate Using Other People's Money
1.) Why did you write the book?
The number one question I receive from new real estate investors on BiggerPockets and elsewhere has always been, "how do I get started if I don't have a lot of money?" Then the biggest question I hear from experienced investors tends to be "how do I scale my business without using my own money?"  It's interesting that no matter what a person's experience level is, money is a problem.  The richest investors in the world use other people's money all the time, so it's not about being broke. It's about getting more out of life and investing than the cards you currently hold and that's why I wrote the book!

2.) Why do you have an expertise in this area?
When I got started investing in real estate I had two options: invest with creativity (instead of cash) OR don't invest at all. Most of the world would simply not invest but I chose option #1 – to invest with creativity. For the past 8 years or so I've been investing in residential real estate using very little (usually none) of my own money using a variety of techniques.
3.) If you could magically give all if your readers one thing what would it be and why?
It wouldn't be money – that's for sure! I think having money is dangerous when investing in real estate. It makes you soft. If I could give the folks reading this one thing it would be the mindset shift to [Tweet "stop saying "I can't do it" and start asking "how can I do it?""] This simple change can do amazing things.
4.) What has surprised you the most with real estate investing?
The most surprising thing I found when building my real estate business is that it's NOT easy. Every single deal has drama and a story behind it. They all take 10x more work than I thought originally! When you see investors on TV or read about them in a book, it seems fairly straightforward. However, you are typically only seeing a very high-level overview. Real estate has been all about "hustle" for me.
Exclusive for Real Estate Finance HQ readers!
Get Brandon Turner's 7 Figures to 7 Figure Wealth Blueprint…for Free!  This is the blueprint that he used to generate a 7 figure wealth.
Additionally, I highly encourage you to download the blueprint below just to see the high quality content Brandon produces.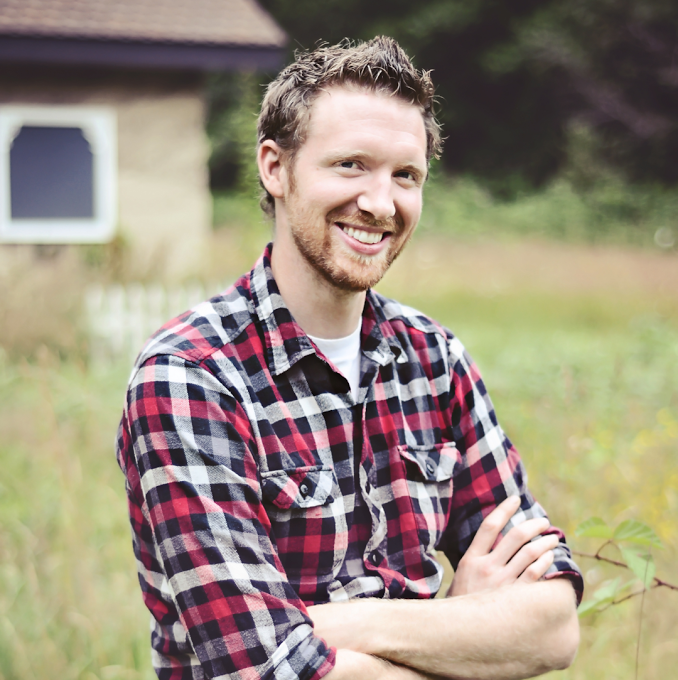 Brandon Turner is an active real estate investor, focusing primarily on rental properties and flips in Western Washington State. Buying his first home at the age of 21, Brandon quickly grew his real estate portfolio to over 40 units using a variety of creative finance methods.  
Brandon can also be heard weekly on the world famous BiggerPockets Podcast alongside Joshua Dorkin.  He also spends his time writing in-depth articles on the BiggerPockets Blog, engaging with other investors in the BiggerPockets Forums, and hanging out on social media.  Brandon is also a wannabe musician and has a special place in his heart for his three cats and dog. He and his wife Heather live in Grays Harbor, Washington.
Get Brandon's Blueprint for generating a 7-Figure Net Worth in 7-Years Below