There is absolutely no excuse for not having a personal website.
2016 is the year of personal branding.
Do you want to be just a nameless employee and everybody know you for where you work or who you work for?
I didn't think so.
Follow the steps below and you can start a website in less than 10 minutes.
I have used several domain and hosting companies and I have found Bluehost to be the easiest to work with for the following reasons:
They have amazing support
They are incredibly cheap ($3.95 for my readers!)
Their hosting makes your site incredibly secure and fast
Bluehost is very large and well-known
ACTION STEP: Click HERE to buy your domain and signup for hosting with Bluehost.
I have provided a visual guide of the steps below.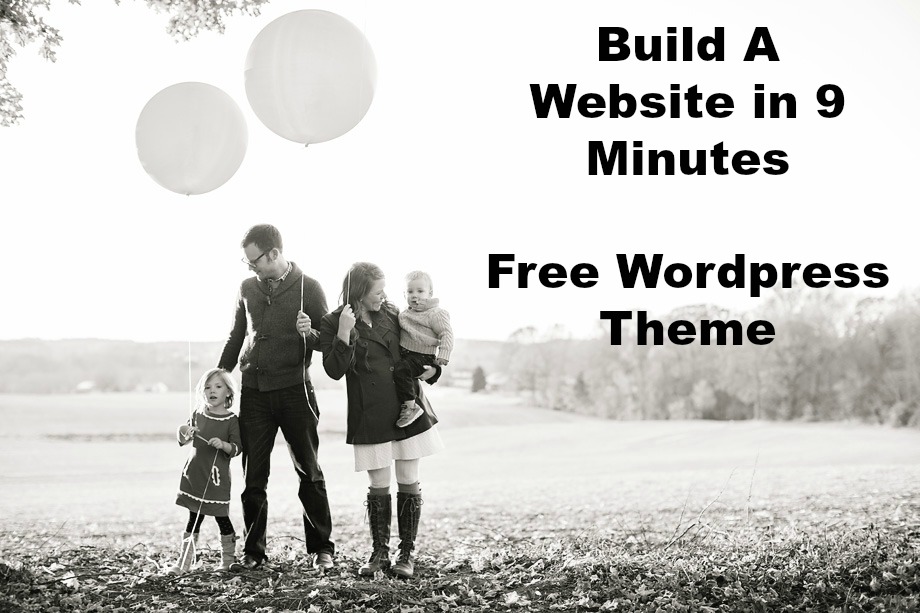 Follow the steps below to start a web-site in 9 minutes
1. Getting A Paid Hosting Account (don't worry this will be cheap)
2. Buying A Domain Name
3. Setting Up Hosting
4. Installing WordPress
5. How To Install A Theme
STEP #1: BUYING A DOMAIN NAME
Having your own personal name for a site is critical.  I would also highly recommend getting a .com domain.
If you are thinking of having a business website as well buy the businesses domain name as well as your personal domain.
Domain names are super cheap and the hosting company I recommend let's you buy domain names for around $10 each.
Click this link to buy your domain.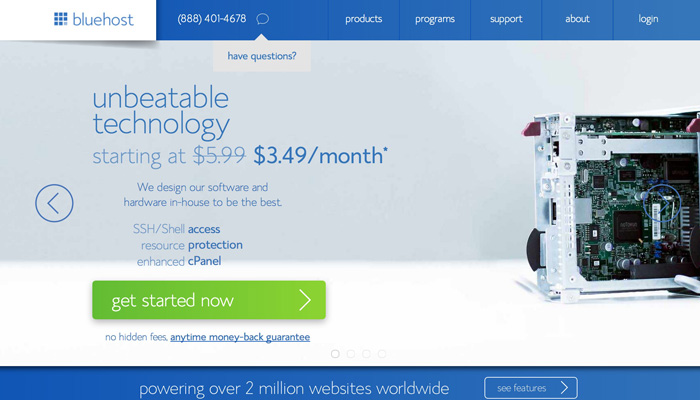 STEP #2 SETTING UP A HOSTING ACCOUNT
Most people get intimated by this but it's extremely easy setting up hosting at Bluehost.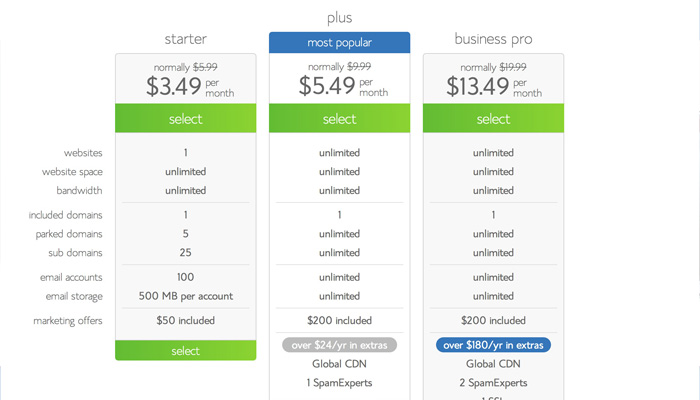 Step 3 Bluehost Set-Up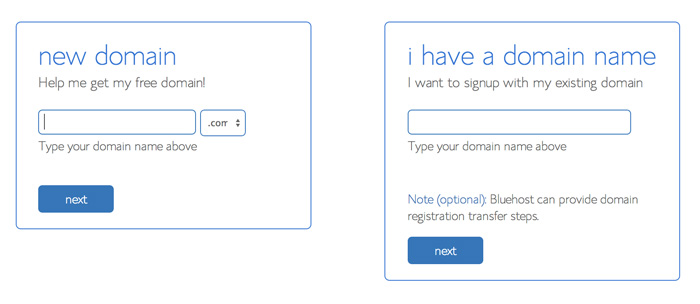 Step 4
Place your order for whichever plan you chose.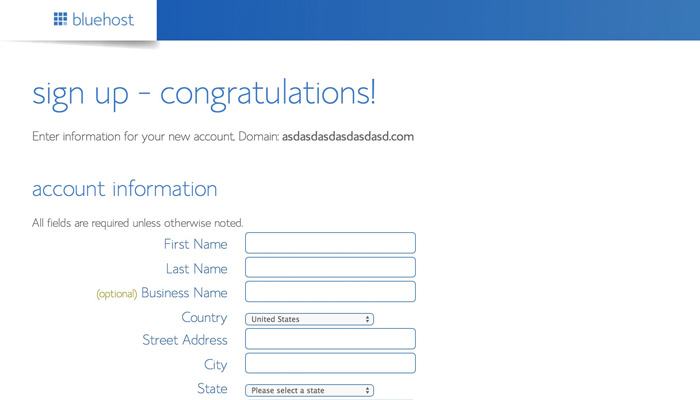 Step 5
Click "Install WordPress"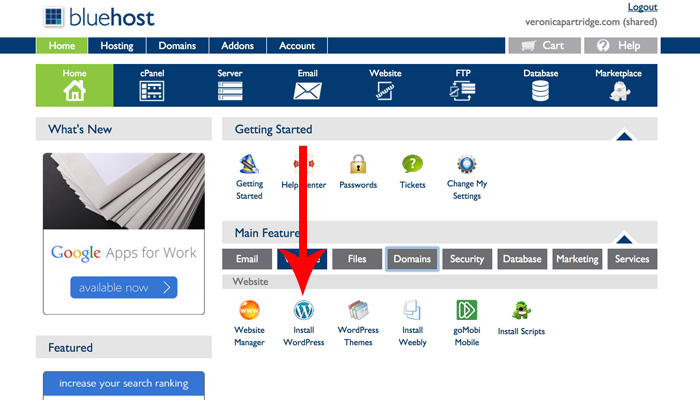 Step 6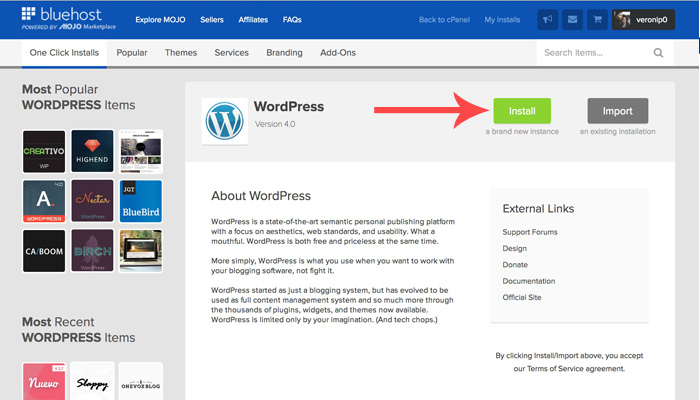 Step 7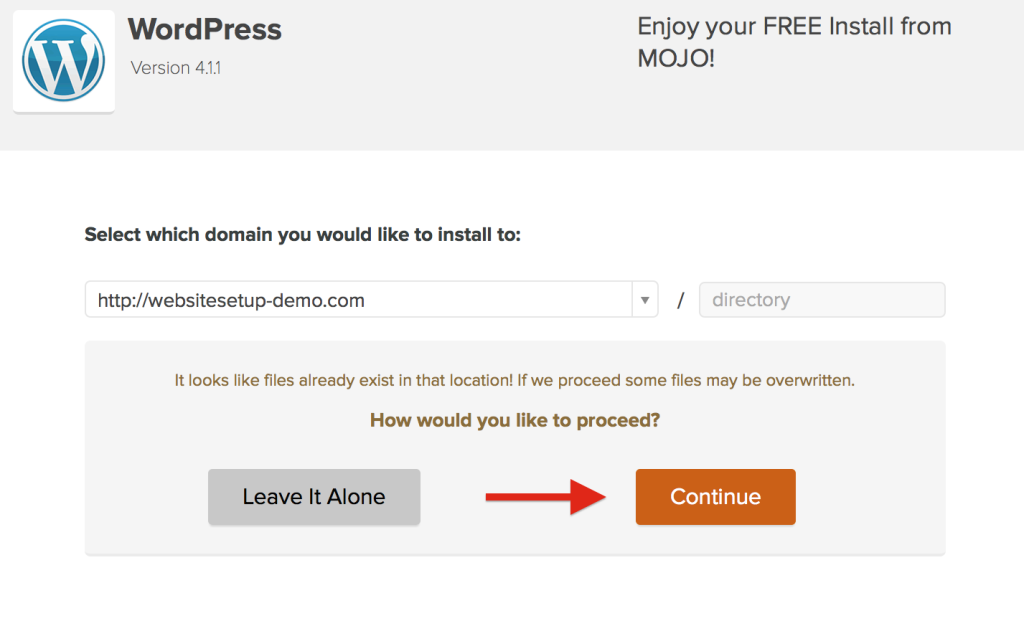 Step 8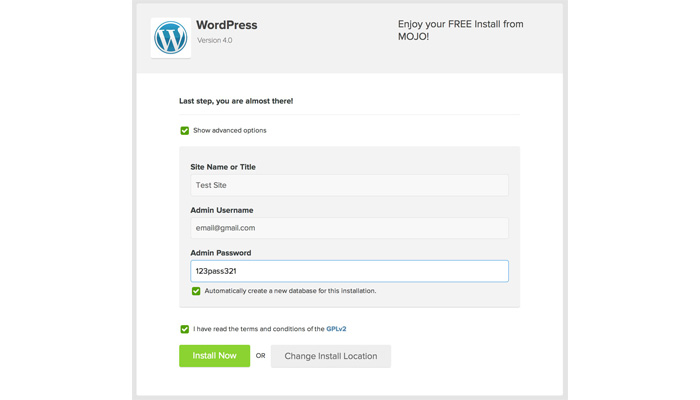 Step 9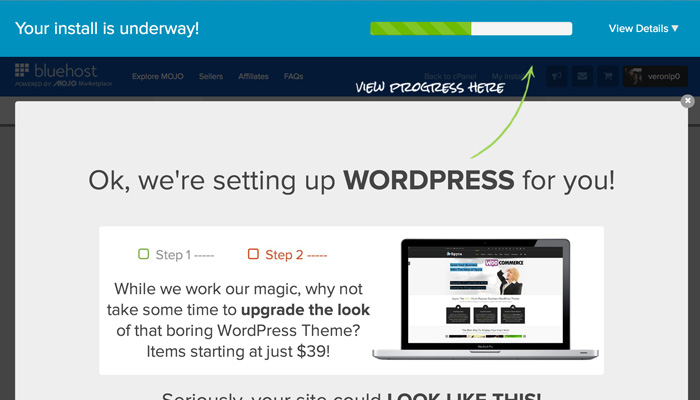 Step 10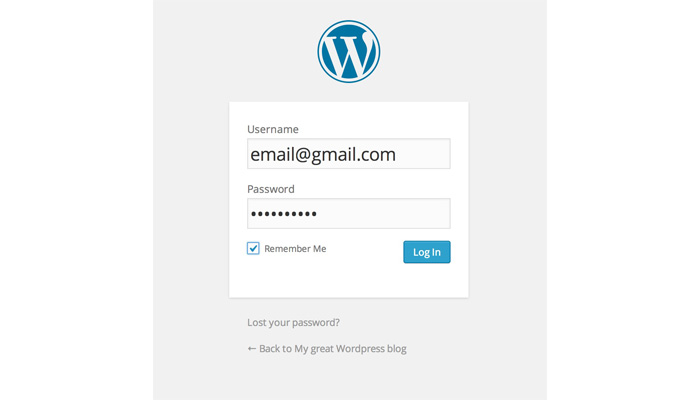 Your Done!
BONUS STEP:
Install Your WordPress Theme
If you buy hosting and a domain name through one of my affiliate links email me and I will give you a premium wordpress theme.
Appearance" > Themes > Upload a New Theme. Here you will upload the .zip file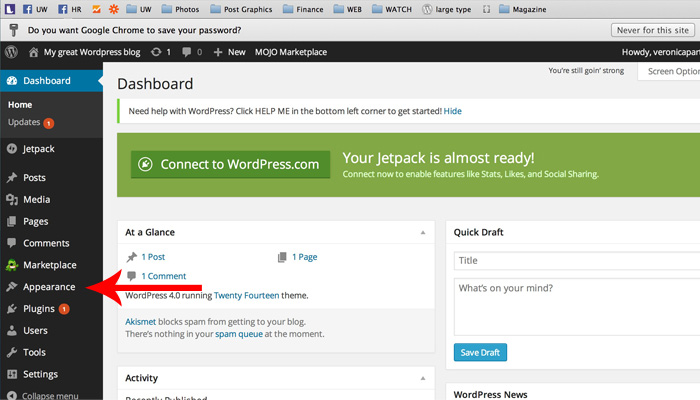 If you have any questions just shoot me an email and I will be glad to help you!