Check out these Awesome and Affordable Gifts for every MAN you know!
Everybody I know complains about buying gifts for the men in their life: Dads, Grandads, Husbands, Sons.
Problem:
Gifts for Men
Solution: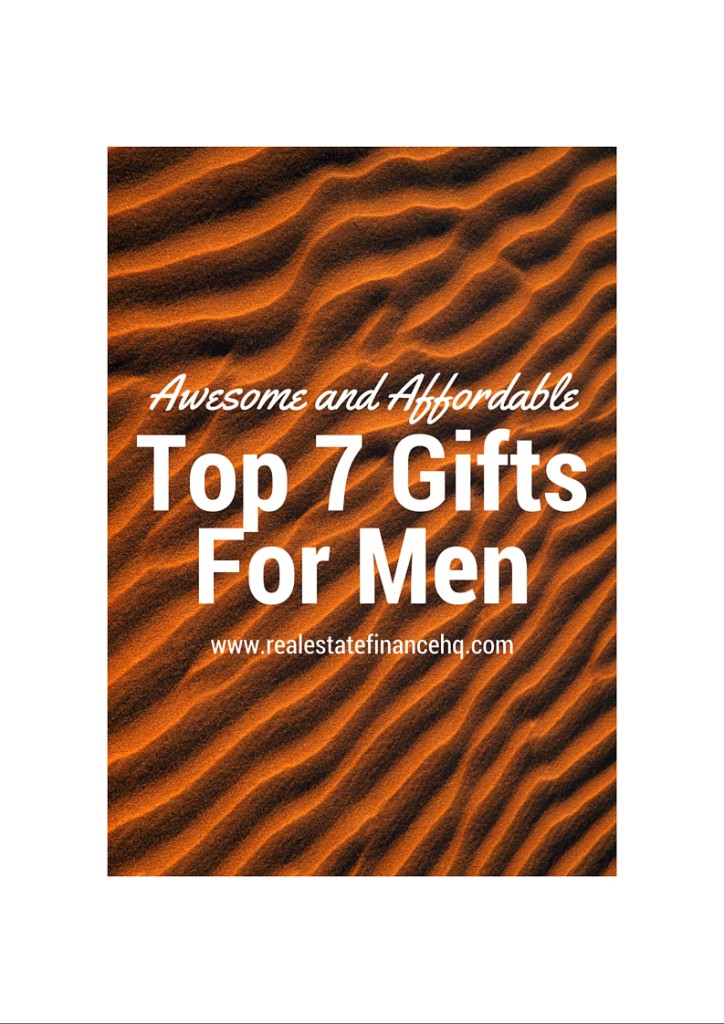 I absolutely love my bourbon stones.  I love bourbon and hate it when ice melts and destroys the genuine bourbon.  This is an absolute must have!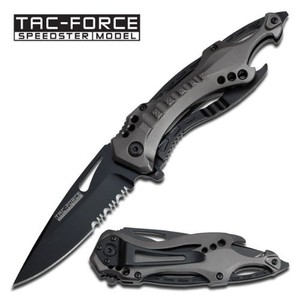 I love the clip that comes with this knife along with the serrated knife and bottle opener.  This is another must have!
Let's be completely honest: Candle's are for chicks – BUT NOT BOURBON CANDLES!
Once you have coffee out of a Chemex – you don't go back!  Amazing coffee that takes the acidity and bitterness out of a lot of coffee.
Let's be honest: we gain weight and we lose weight.  Meanwhile are belts get worn out and look weird.  Mission belts solves this problem!
Great knife that's also a bottle opener and a wine bottle opener
This is the ultimate gift!  Store ice for weeks – and who doesn't need to store ice for weeks?
If you need a true man's man gift – this is the one!
Summary
I hope these gift ideas help!  Let me know if I missed anything that you think is critical!