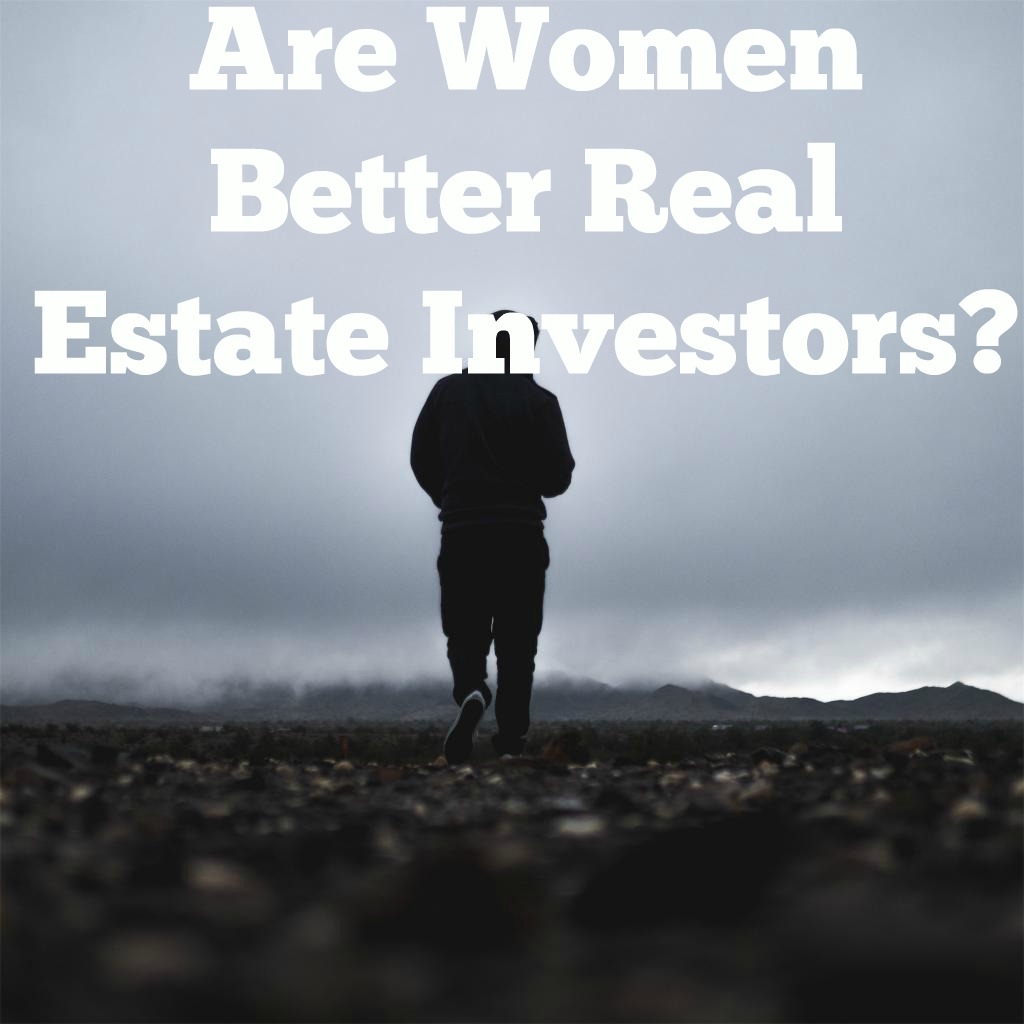 For whatever reason, the vast majority of real estate investors tend to be men.  However, does this mean they are more skilled than women at real estate investing?
A study by U.C. Berkely found female investors outperformed male investors by approximately 1% per year.
Source: http://faculty.haas.berkeley.edu/odean/papers/gender/BoysWillBeBoys.pdf
There have been similar studies by a variety of institutions that confirm women are better than men at investing in stocks, bonds and mutual funds.  However, are women better than men at real estate investing?
Before I offer my own opinion, let's look at some real estate data:
Women make or influence 91% of home buying decisions.
Women control $20 trillion in consumer spending.
Mom's represent a $2.4 trillion economy.
The data above is pretty compelling alone!
The population data is even more compelling.
Check out this Washington Post Data:
Regardless of if you are a house flipper or buy-and-hold landlord – you can benefit knowing that women make the majority of the decisions.
[Tweet "I refuse to show a property if all the tenants are not there for viewing. #realestate"]
Here are some Key Traits of why I think Women are great real estate investors:
Design
Women are much better at figuring out flow and use of space.  I haven't met many men who can figure out design and use of a space – especially when a significant amount of furniture is involved.
Function
This might sound sexist but I believe women know more about function than men.  They take into consideration details, like is cabinet space and extra closets.  Any house can look functional without furniture.  Women are much more adept at planning out the function of a space.
Colors
It's ironic that I'm writing about this because I just met with a guy who buy's all the old can's of paint at Ace and Home Depot and just pours it all in a barrel together.  He say's it all is basically white.
Colors have a dramatic impact on a space that men rarely appreciate.
Bathrooms
I know at least 2 house flippers who are guys who have taken out a bathroom and made it a bedroom!  I'm sure you are surprised to learn that the house didn't "flip" but instead "flopped".
Bathrooms not only have to be functional but also have to be clean and updated.
My wife and I bought our first bath which was a 2 bedroom and 1 bath house.  We will never again buy a house with just 1 bathroom.  If something happens to the one and only toilet you have no options!
Kitchens
Again, this may sound sexist but if a woman doesn't like the kitchen – she is probably not buying the house.
Kitchens are where the majority of guests spend their time.  If you are an avid cook, like I am, you yourself spend quite a bit of time there.  A kitchen has to have plenty of space and function.
Not Cheap
Men are notoriously cheap.  It's worth noting that no man made my infamous list of the 15 worst real estate fixes of all time!
Related: 15 Cheap Upgrades For A Guaranteed ROI on Real Estate
Quotes From My Female Real Estate Friends
I'm lucky enough to know quite a few female real estate investors.
I asked them why they think women are better real estate investors.
Below are there responses:
"Women oftentimes thrive when it comes to situations where ego can come into play. It's like how they say women make better pilots—their ego doesn't get in the way of making sound and rational decisions on a whim. It's the same with real estate investing. There are a lot of opportunities where the ego can make brash decisions, and women tend to be much better at keeping at that ego in check!"
Ali Boone,
I wouldn't say women are better, but we're equally as good. 🙂

I want more women to understand that investing isn't just a man's sport.
Paula Pant,
I don't have any proof that women are better real estate investors than men, but I have read a couple of interesting studies on female CEO's.

One found that women CEOs in the Fortune 1000 drive three times the returns as S&P 500 enterprises run predominantly by men. It wasn't even close – 226% better than the S&P 500.

And the Credit Suisse gender 3000 showed that the return on equity for companies with women in more than 10% of key positions was 27% better than for those with less than 5 percent and the dividend payouts had a 42% higher ratio.

Even Kevin O'Leary of Shark Tank says that the companies he invests in that are run my women outperform the ones run by men.

So… better? I guess it depends on how you define better. 🙂
Susan Lassiter-Lyons
I don't know if women better than men, but they are perfectly suited for this business.  Women are already used to juggling multiple projects, staying on top of schedules, and  meeting deadlines.  They are good with people and are good negotiators. Those "life skills" make them great at real estate investing.
Sharon Vornholt
 Key Points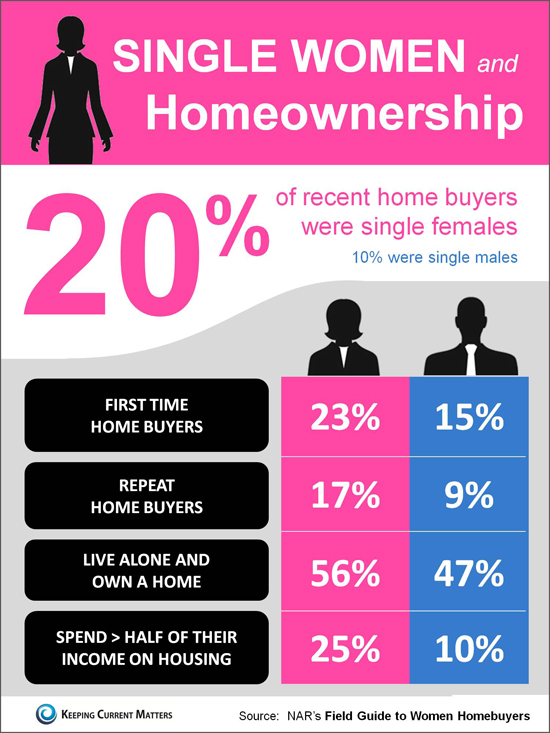 In summary, don't design and build a house for yourself.   Pay attention to the end-buyer or renter.
Most people design, build and/or buy what they want – focus on the end-user and the decision maker.
At the end of the day, this is Sales 101.
In another life, I was an analyst at a hedge-fund.  I remember being on Lowe's conference calls and them gloating about how women preferred their store over Home Depot.
I'm not sure if that was true or not, but it's worth noting that Home Depot made the same statements about their store – that women preferred Home Depot over Lowes.
I thought it was highly ironic that these large hardware stores were competing aggressively for women buyers.
If it's a good enough strategy for a multi-billion dollar company – it's a good enough strategy for you!
If you have questions about investing in real estate and growing your real estate company fill out the form below.