Here's What Real Estate Finance HQ Is All About
Hey, what's up? I'm Jimmy Moncrief, the founder of Real Estate Finance, and if you ever asked yourself:
"How can I get a loan on a portfolio of investment properties?"
"How can I get around the 20% down-payment?"
"How can I negotiate better rates?"
"How can I get my first commercial loan without any experience"
"How can I get a loan with a bad credit score"
…You're in the RIGHT place! Click Here To Get My How To Get 100% Financing From Banks Negotiation Guide
The first step is to get organized.  I have used a ton of personal finance software and a million different spreadsheets.  Personal Capital is what I use now.  It's 100% free!
Link all your accounts with them and you can even add your real estate holdings so you don't have to fill-out a Personal Financial Statement every year.
My favorite part is that it automates the entire budgeting process and categorizes everything.  I also like how I have all my brokerage accounts there and can see all my stock holdings in one place despite the fact they are at different brokerages.
Get Your Free Personal Capital Account Here
Here's the deal: I believe smart real estate entrepreneurs who want to win in today's overcrowded marketplace MUST become master persuaders and get informed.
How can you find the time to do this while running a business… while working a full-time job… while raising a family? Instead of digging through hundreds of books, thousands of academic research papers, and wasting time on strategies by so called "experts"… …subscribe to Real Estate Finance HQ (it's free), and you'll get PROVEN tactics and strategies from me, Jimmy Moncrief. If you want a spreadsheet underwriters and real estate investors actually use for multifamily deals – Get It Here
I have been analyzing company's financial statement's for over a decade now.  I've been a partner at a hedge-fund, Fortune 500 Credit Analyst, Credit Officer and Banker.  What differentiates me?  Well aside from being on the lending side, I invest in real estate myself so I see both sides of the fence.
I used all of this knowledge to: create a 6-figure real estate business in less than 18 months. Below is a picture of me and my wife Brittany after we renewed our vows in the Alps for our 10-year wedding anniversary.  We have been married for 12 years!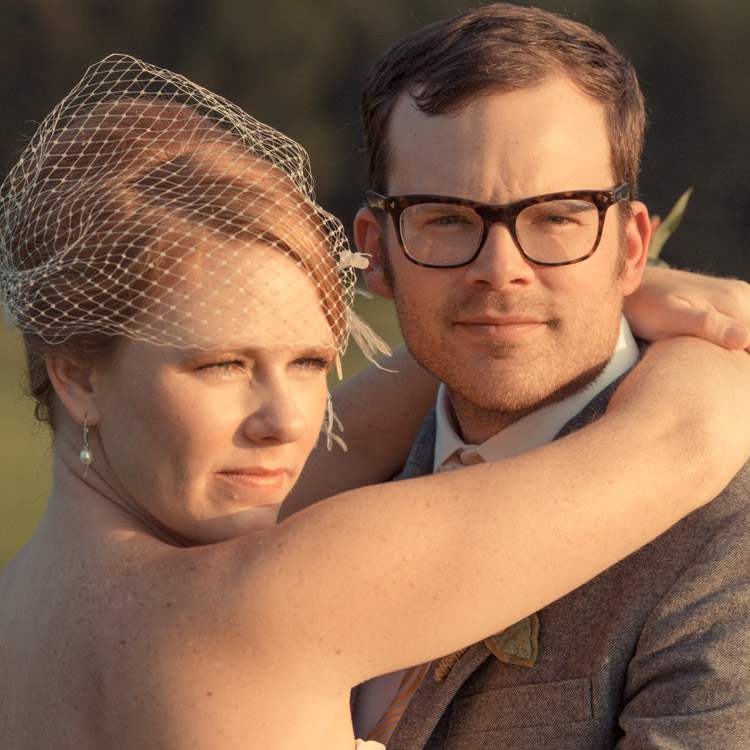 After 12 years of marriage we have a ton of great memories, 2 kids and more on the way!
 Random Facts About Me
Eagle Scout – with 2 palms – still trying to figure out what the palms are for.
Marine – got promoted to be an intelligence analyst because I told them I knew a lot about Russia.
I actually just knew a lot about Russian Vodka, which is what I thought they were talking about.  I know a lot about Vodka because I got alcohol poising off of it.  Then I got to stay in intel, because nobody actually knew Russian to administer the test!  I promise this is a true story!
Passionate about: Bourbon, Jesus and Real Estate…not necessarily in that order Banking is my job Real Estate is my side job.
The two jobs above support my bourbon habit.
Ice Cream is my love job – I have gotten into a physical fight before over Ben & Jerry's flavors Have 2 biological kids, there might be more that I don't know about…
Best real estate investment to date: I rented out a vacant house for $400 for a weekend.
I actually rented out my own house and didn't tell my wife.  In-case you haven't noticed, please don't take any marriage advice from me.
Drank coffee in Bali that was crapped out of a mongoose.  I looked at the mongoose the entire time.  It was awkward.
I grew up in Memphis and graduated with honors, simply because I managed to grow up in Memphis and not get stabbed or shot.
If you still have questions about investing in real estate and growing your real estate company fill out the form below.