In America we love celebrities and real estate.  Which explains why we just elected Donald Trump!
Below are some celebrities that also flip houses and are in the real estate game.
What's most impressive to me is that some of them flip multimillion dollar houses in a couple of months!  This is EXTREMELY difficult!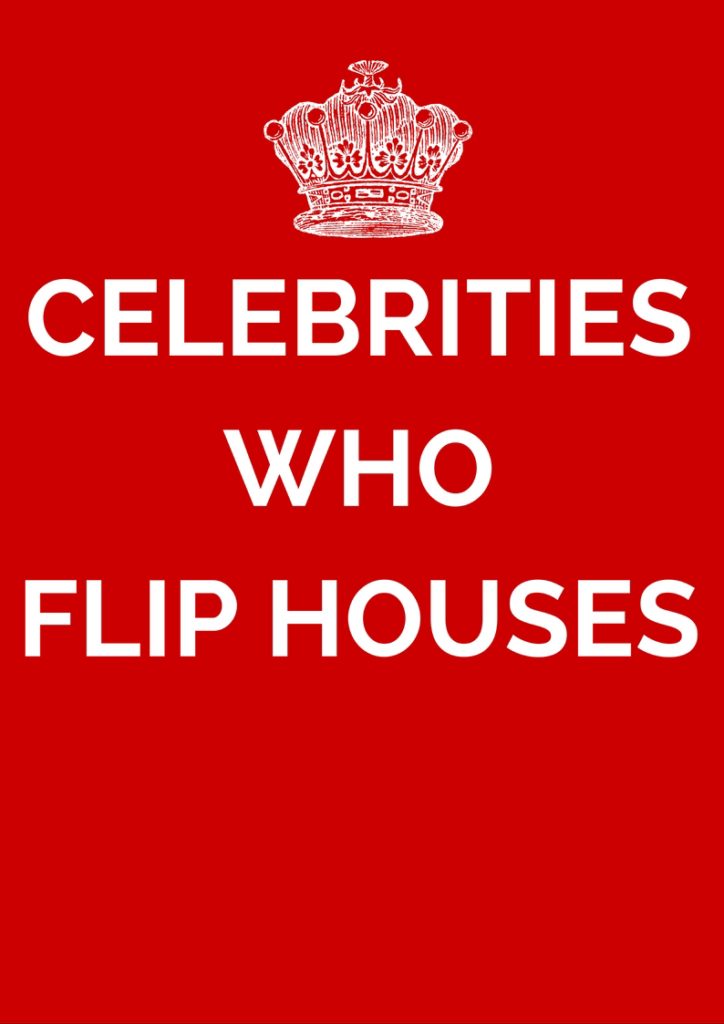 Dexter or aka Michael Hall
Listed his house $675K more than he paid for it 3 years ago – not a fast flip, but not bad considering he paid $4.2 million for the house.
Elen Degeneres
Ellen made $15 million in 6 months selling a L.A. house to Sean Parker for $55 million.
Jeremy Renner
Probably the least famous on this list but I had to include him because he was in The Hurt Locker!
Renner purchased the estate in 2009 for $1.35 million, and now, after finishing their renovations, are asking $4.795 million. Thanks to an abundance of foliage, the home has plenty of privacy, and it features several patios, fireplaces and a guest house, and can be purchased with furnishings.
Jennifer Aniston
This is perhaps the most impressive flip on the entire list!
[Tweet "Jennifer Aniston made $21.5 million in only 2 months on this flip! #realestate"]
She bought the house for $13.5 million and sold it for $35 million.
Source: Variety
Meryl Streep
I really like the fast flips (it's called "flipping" for a reason).  Meryl Streep apparently does to.  Her and her husband sold the famous 1954 Research house after only 4 months and made $300K!
Alex Rodriguez
The best part about A-Rod's flip is he includes the renovation costs when he was telling reporters about it.  In 2010 he bought a beach house in Miami for $7.4 million.  Then he spent another $7.6 million in renovations.
He sold the house in 2013 for $30 million, which produced a profit of $15 million!
Vanilla Ice
[Tweet "Ice Ice Baby doesn't have time to report numbers! #celebrityhouseflippers"]
He does however have his own TV show and has frequently told everybody that will listen that he has made "millions flipping houses."
Toby Maguire
Toby Maguire is currently flipping a house in the trendy area of Brentwood with the hopes of making around a million dollars.  He bought the house for $8.45 million and has it listed for $10.25 million.  He completed the renovations in less than a year.
Scott Disick
Disick is new to flipping and just purchased a house in Beverly Hills for $3.69 million.  He plans on making $3 million.  We shall see…